"When you need plant and equipment hire, choose a Sunshine Coast business that has been a local for over 20 years. Our team is passionate about providing the highest quality advice and hire to help locals achieve their project goals and dreams. At AFD Plant Hire, nothing is outside the scope of works. If you're unsure who to call about your dry hire needs, let it be us that can help." – Director Nicholas Pozzebon
Total Dry Hire Earthmoving Equipment Services & more

Compacting
Rollers for dry hire. Wet hire coming soon.

Earthmoving
Excavators, posi track loaders and bulldozer's for dry hire. Wet hire coming soon.

Landscaping
Garden and lawn care equipment dry hire. Wet hire coming soon

Transporting
Prime movers, trucks, heavy haulage trailers, car trailers and plant trailers. Dry hire only. Wet hire available soon for the flatbed truck.

Generators
4x generators for dry hire. Wet hire available soon.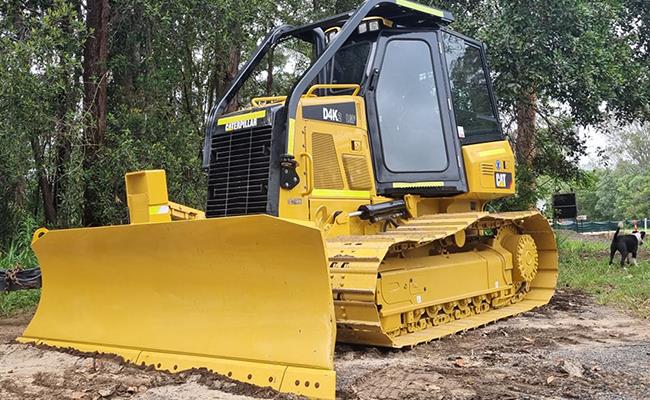 When you need dry plant hire and equipment fast, we've got your back.
At AFD Plant Hire Sunshine Coast specialise in providing a wide range of dry hire equipment for much of your construction and earthmoving needs at a competitive price.
We don't settle for second best, which is why our dry hire company only supplies rental services from leading manufacturers such as Caterpillar, Kubota, Kobelco, Dynapac, Kenworth and more. Whether it's a once-off job or you're looking for a reliable, total dry hire service that suits your needs 24/7, we're your first point of call. Get in touch for pricing and availability, plus information on when our wet hire services will become available.
All of our machinery and equipment comes site-ready and carries all the safety requirements, so you can get to work sooner. No matter where you are in Queensland, our team can deliver to you.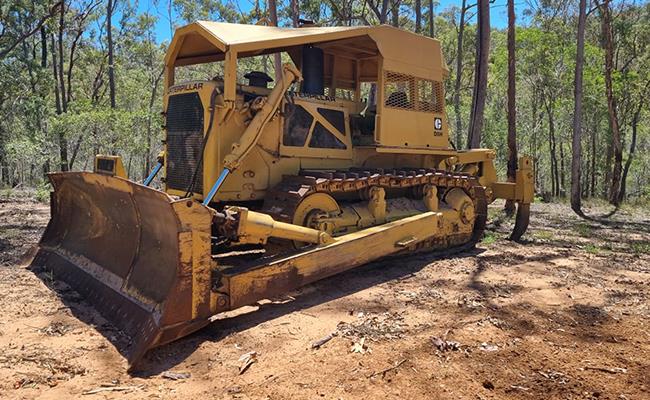 You can't afford downtime on your project due to mechanical faults.
At AFD Plant Hire, we understand the importance of your safety, your project and your time.
Our team of diesel mechanics maintain each piece of dry hire machinery and equipment to the highest standards, saving you on costly delays and disruption. If something does happen to your machinery or equipment while you're on the job, our dry hire company will repair it quickly, or replace it.
With extensive mechanical experience in a wide variety of machinery and industries, you can trust us to deliver the safest and most reliable dry plant hire, machinery and equipment in Queensland.
As local Sunshine Coast dry hire specialists, our team of trained professionals take pride in delivering expert advice and outstanding customer support and satisfaction. Our aim is to bring you the highest quality dry hire in Queensland. We offer a diverse range of dry hire options for a wide range of projects including earthmoving, compacting, landscaping, and transporting.
Choose from a range of excavators, dozers, posi track loaders (bobcat-type machines), compactors, trucks, prime movers, heavy haulage trailers, car and plant trailers, and generators.
We have exactly what you need to make any job easy.